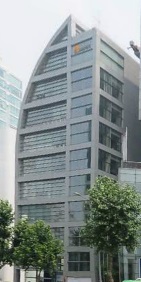 PUYOUNG
9F Puyoung Bldg.
286, Gangnam-daero, Gangnam-gu
Seoul 06258, Korea
Email:
puyoung@tarpaulin.co.kr
Tel: +82-2-3462-2992
Fax: +82-2-3462-2991
Hours: Monday-Friday, 8:30AM-6PM KST
Or contact
a subsidiary near you
.
Please fill in the form below to contact us.


9F PUYOUNG BLDG. 286 GANGNAM-DAERO, GANGNAM-GU, SEOUL 06258, KOREA
Copyright © 2016-2018 Puyoung. All rights reserved.