Products >
Industrial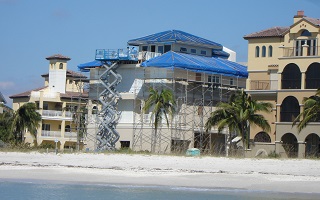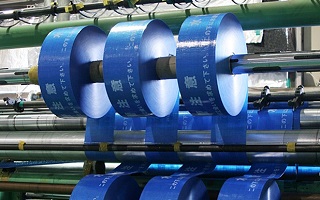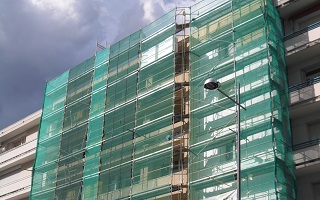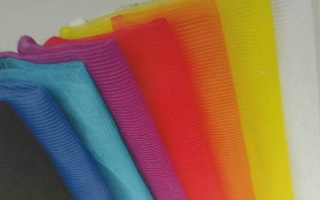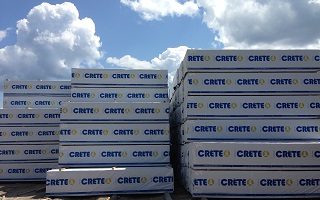 Our industrial series includes coated woven products for every industrial and construction need, from roofing material and scaffolding to lumber wraps and rail car covers.
Roofing Material
Puyoung roofing material and insulation systems are waterproof and rot-proof. Our materials are easy to install and prevent moisture from seeping in while permitting air to flow through.
Scaffolding Sheet
Scaffolding sheets protect construction site workers from bad weather and the general public from dirt and debris. Puyoung scaffolding sheets are UV stabilized, waterproof, and rot-proof. FR-added sheets offer outstanding thermal stability for use in areas where fires may break out easily. Your company logo can be printed on the sheet for effective advertising.
House Wrap
House wrap functions as a weather-resistant barrier preventing rain from getting into the wall assembly while allowing water vapor to pass to the exterior. Puyoung house wrap is ICC-ES certified and conforms to the 2013 California Green Building Standards Code as well as 2012 and 2009 International Building Codes.
Concrete Curing Blanket
Curing blankets are essential in wintertime construction projects, allowing your concrete to cure properly. The blanket contains an inner foam and an outer tarpaulin lining.
Net Products
Multipurpose polyethylene nets are used in scaffolding, agriculture, and gardening. Bird nets can protect crops from bird thieves and ensure healthy plant growth. Puyoung offers 100% high-density PE monofilament, tape filament, or mono+tape netting. UV stabilized. Length, width, color, weight, and shade rate can be customized to your needs.
Snow and Silt Fences
A snow fence minimizes snowdrift on roadways and railways. Ski resorts also use snow fences to increase snow depth in specified areas or for avalanche control. A silt fence can control soil erosion on inclined terrains.
Lumber Wrap
Protective packaging for the transport and temporary storage of lumber.
Steel Wrap
Waterproof and rustproof wrap used for steel coil and pipes.
Dump Truck Liners, Rail Car Covers, Truck Covers
Protects cargo during transit.

For more information or to place an order, please contact us at puyoung@tarpaulin.co.kr.