Products >
Canopy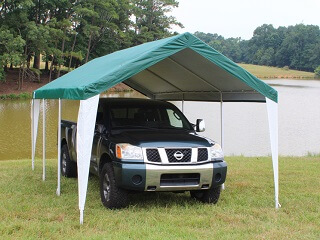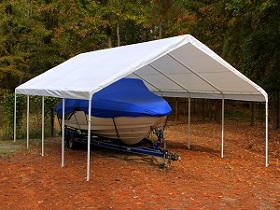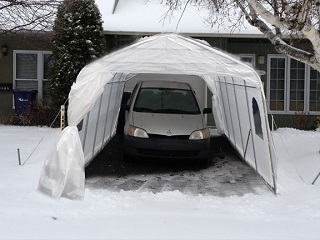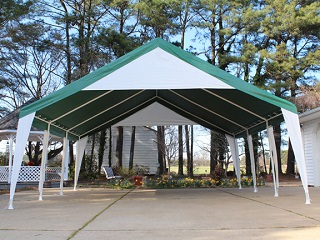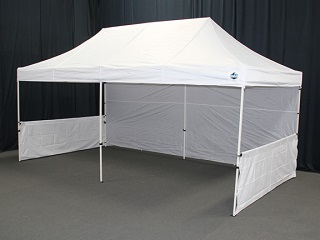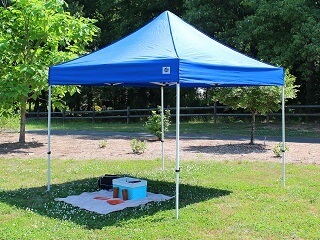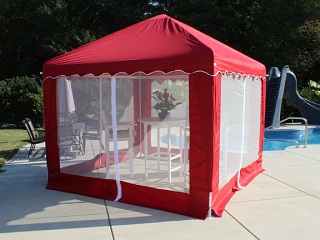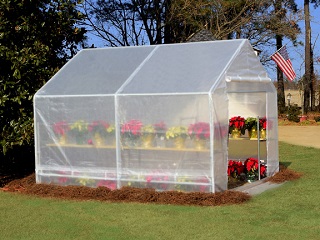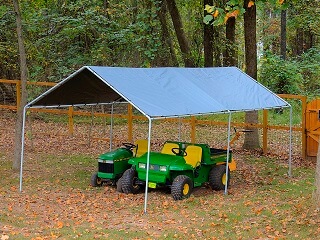 Our canopies and instant pop-ups are strong, attractive-looking, and affordable. They are sold under our subsidiary brands (King Canopy in the US, Harnois in Canada). Our canopy products include the following.
Vehicle storage
Our canopy will protect your car from the elements, keeping it cool in the summer and snow- and ice-free in the winter. Wide variety of sizes allows for truck or boat storage as well.
Event booths
Perfect for display booths at festivals, art & craft shows, and food vendors. Easy to transport and set up. Promote your company with a professional custom printed canopy.
Outdoor party tents
Heavy-duty and expandable up to 20'x20'.
Garden houses and greenhouses
Make the most of your backyard with a cozy garden house or grow your own organic food in a small greenhouse.
Canopy products can be ordered online from our United States retailer King Canopy or from Amazon.com.