Products >
All Purpose Tarps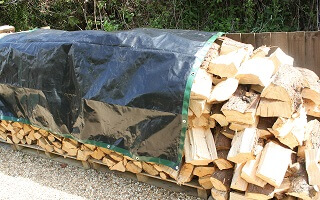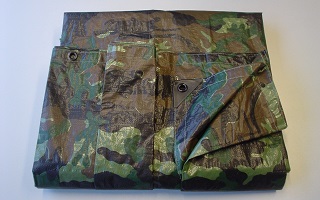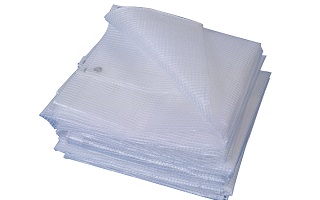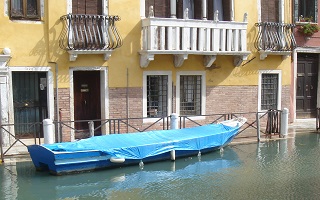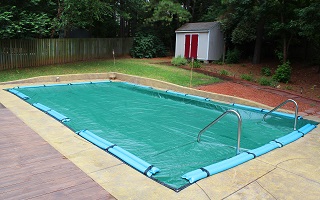 All purpose polyethylene tarps are used to cover and protect things from the elements. Our tarps are manufactured on high-end SML and Staringer machines and boast superior quality and durability. Tarps can be made to order with the following options.

Length and Width:
Usually 6'x8' to 40'x60', or custom order
Weight:
60-250 g/m² or 2-8 oz/yd²
Color:
Natural, White, Sky Blue, Royal Blue, Olive Green, Green, Orange, Tan, Silver, Brown, Black, Camouflage, Red, Aluminum, or custom order
Weave count (mesh density):
3x3 to 14x14
Options:
UV stabilized
Flame retardant (FR)
Print:
Company logo or other graphic can be printed on customer request

For more information or to place an order, please contact us at puyoung@tarpaulin.co.kr.